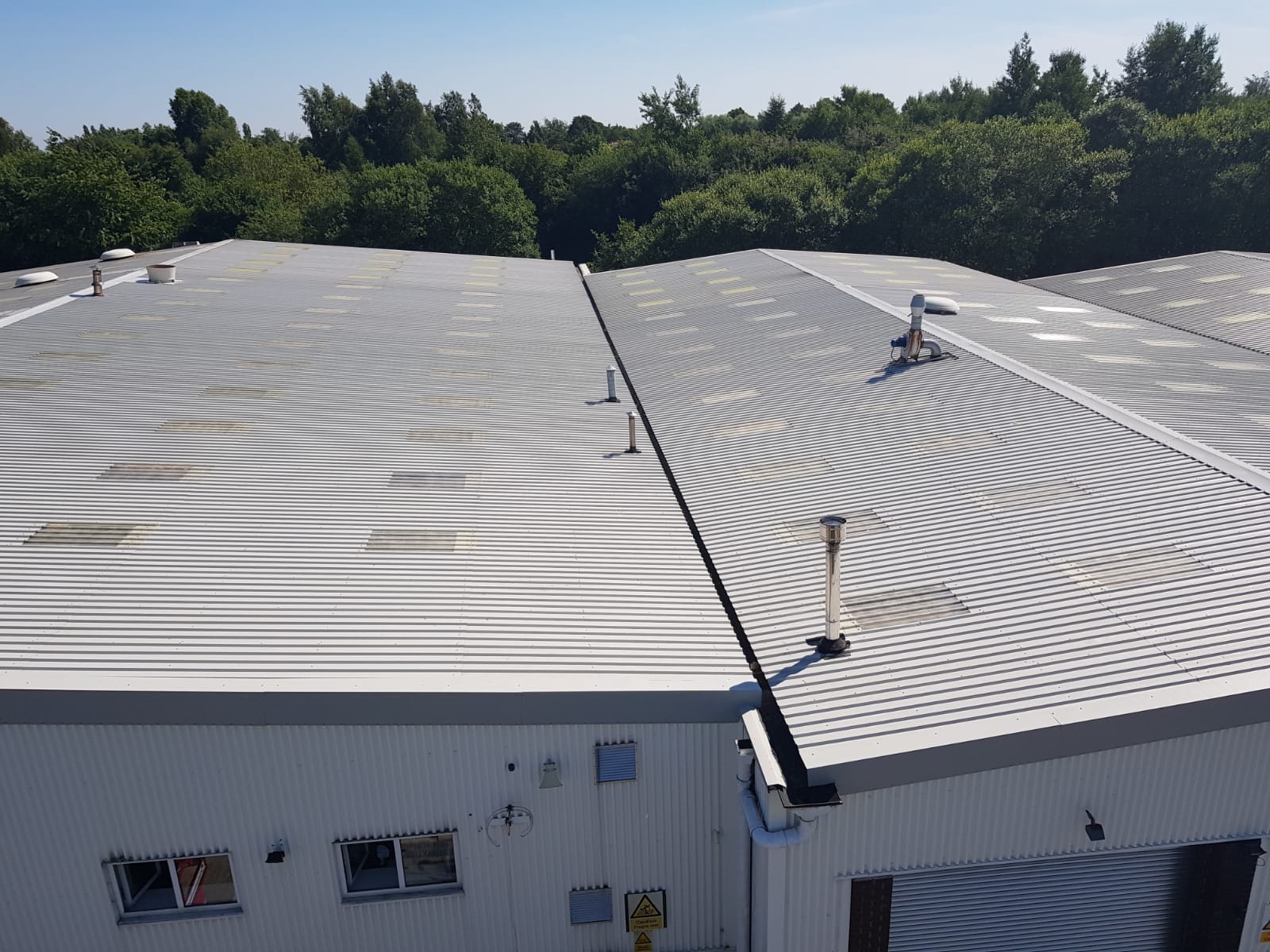 Email us  or call us on 07796 383064
Commercial Roofing in York
LA Roofers York handle various types of commercial roofing in York. Our broad range of services includes installation, repairs and routine maintenance of pitched and flat commercial roofs. We have a wide number of clients, across various industries and can repair roofs on all types of properties from warehouses to showrooms and shops, offices and even large industrial facilities.
At LA Roofers York we understand how essential it is to monitor the condition of commercial roofs. Any leaks or damage can cause costly delays to business or even lead to expensive damage to stocks. A commercial property is also an essential asset, maintaining the roof is important to ensure it retains its value. Our commercial roofing services are focused on providing cost efficient solutions that keep your property secure and operations continuing.
Our skilled tradesmen can provide roof repairs and a contract maintenance service to keep your commercial roof functioning as it was intended. They take special care with flat roofs, repairing linings, cladding and guttering and ensuring the roof is watertight especially around any obstacles such as skylights. Pitched roofs are far easier to maintain but we can provide essential repairs including replacing damaged tiling and brickwork.
Trust the professionals
With LA Roofers York your commercial roof is in great hands. We support clients with full assistance, rapid services and a guarantee on our work and the materials used. If you have any enquiries about our services or pricing please get in touch. We offer a full free roof survey and quotation for repair work. We can also negotiate any regular maintenance requirements you may have.
Trust Experience
With more than 20 years of experience with commercial roofing in York, we offer a wide range of specialist services. Dealing with many clients in York we have gained our reputation as trusted commercial roofing contractors. All our clients receive an efficient, professional and friendly service.
Whether you are a large construction company or small organisation, we have the expertise to assist with your roofing project. Our team are happy to work closely with your planning department, committee, architects and quantity surveyors. We offer a free site visit, survey and quotation.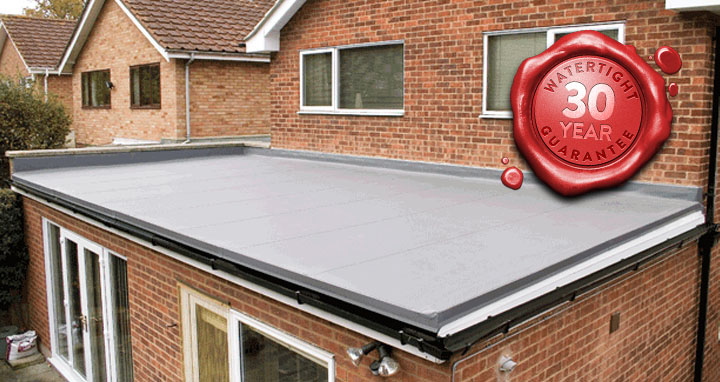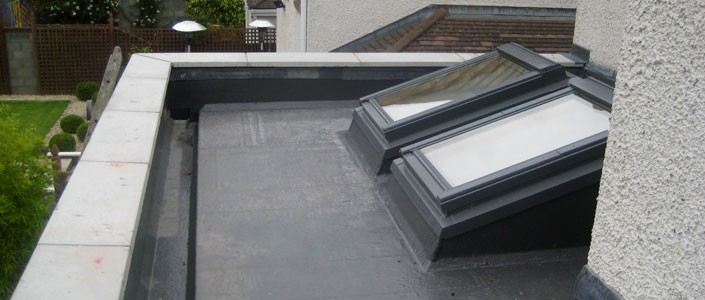 Contact LA Roofers
You can contact LA Roofers Ltd for a no obligation, thorough survey and report on your flat roofing in York. This will be followed by a fully written quotation. All this is absolutely FREE, so don't wait for a rainy day to remedy your flat roofing troubles contact Us NOW!
[ebs_seo_cp_contact_only]