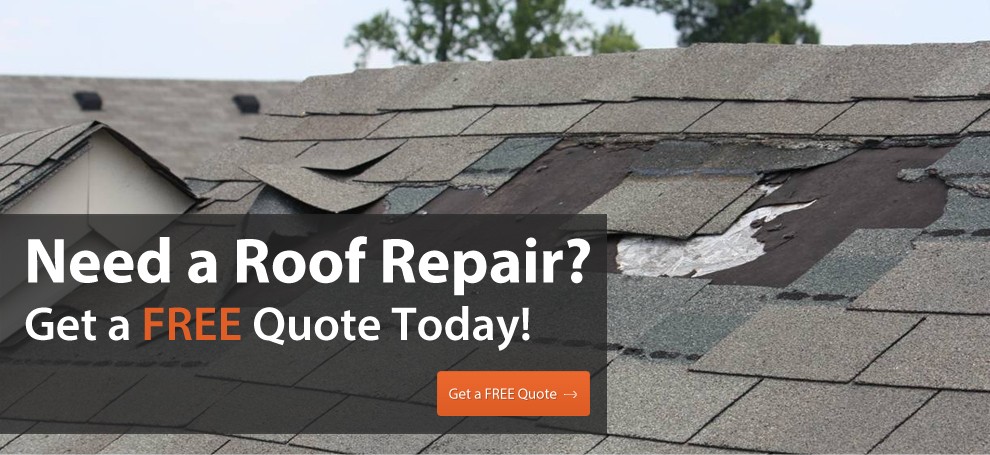 Email us  or call us on 07796 383064
Roof Repairs in York
Our roof repair and maintenance specialists have fixed hundreds of properties across York and the United Kingdom in the last five-years alone. From a single roof tile replacement, flat roof repair or a full maintenance plan , we finish all jobs in a quick and professional manner. For roof repairs in York look no further than the Minster team!
We work with several key insurance companies and as such have excellent knowledge with respect to insurance claims. Our surveyors offer their expertise to assist you and communicate direct with the insurance companies and loss adjusters should you want.
For your no cost no obligation quote for roof repairs in York please call us to arrange for one of our surveyors to visit your property.
Slate & Tile Coverings
In many cases full re-roofing may not be necessary when a professional repair is undertaken. Areas including chimney flashing's and pointing, valley channels, gutters, roof verges, ridges and hips can in most cases be repaired without the need to fully re-roof a house.
Learn More About Our Services
Flat Roof coverings
Flat roofs can often fail out of nowhere. Failures often occur through either poor craftsmanship or age and thermal movement. We usually find after prolonged dry / hot conditions, poor roof covering split through expansion and contraction. From chimney repair, roof repairs to full roof renovation, LA Roofers Ltd offer a high-quality and professional service. Why not call us today so that we may offer you a no obligation quotation and honest, unbiased advice on your needs.
Storm Damage Specialists
Whether you're roof has fallen casualty to storm damage or your roof is sitting on a listed building and requires careful and attentive repair work, you can trust us to get it right first time, every time. We simply don't compromise on our roofing repair work and always respond to storm damaged roof problems promptly too. If your roof needs emergency repairs or routine maintenance call us today direct for a cost-free quote with absolutely no obligation. All of our work is guaranteed and fully insured.
Roof Maintenance Programs
Our qualified roofing specialists undertake regular maintenance to all kinds of properties both private and commercial, from roof and gutter cleaning to painting and service intervals and twelve-monthly inspections. Our knowledgeable surveyors will happily survey your requirements and develop a unique maintenance plan to ensure your property is kept to the highest functional standard continually.
[ebs_seo_cp_contact_only]
Small Roof Repairs
Our small repairs service begin at as low as £25.00, whether it's a single roof tile replacement to a gutter clean up we take care of all sorts and sizes of small repair works. Our depot stocks a large range a variety of materials both old and new, we specialise in stocking a wide selection of discontinued materials to ensure the smallest roof repairs in York can be concluded without resorting to major works.
High Access Repair Specialists
With our impressive specialist fleet of in-house purpose designed high access machines, we are more than able to complete all types of high access roof repairs in York at a more realistic price to our customers. Without needing to outsource the hire of specialist access machines we can lessen the costs to our clients, those previous access issue costs can now be reduced with our access machines.